Shareholder Voting
Your vote, your voice — active ownership in action.
Our focus is to create value by helping companies transform their businesses to be sustainable—and voting is a key lever with which we push for best corporate governance practices, advocating for transparency at the economy's largest companies.1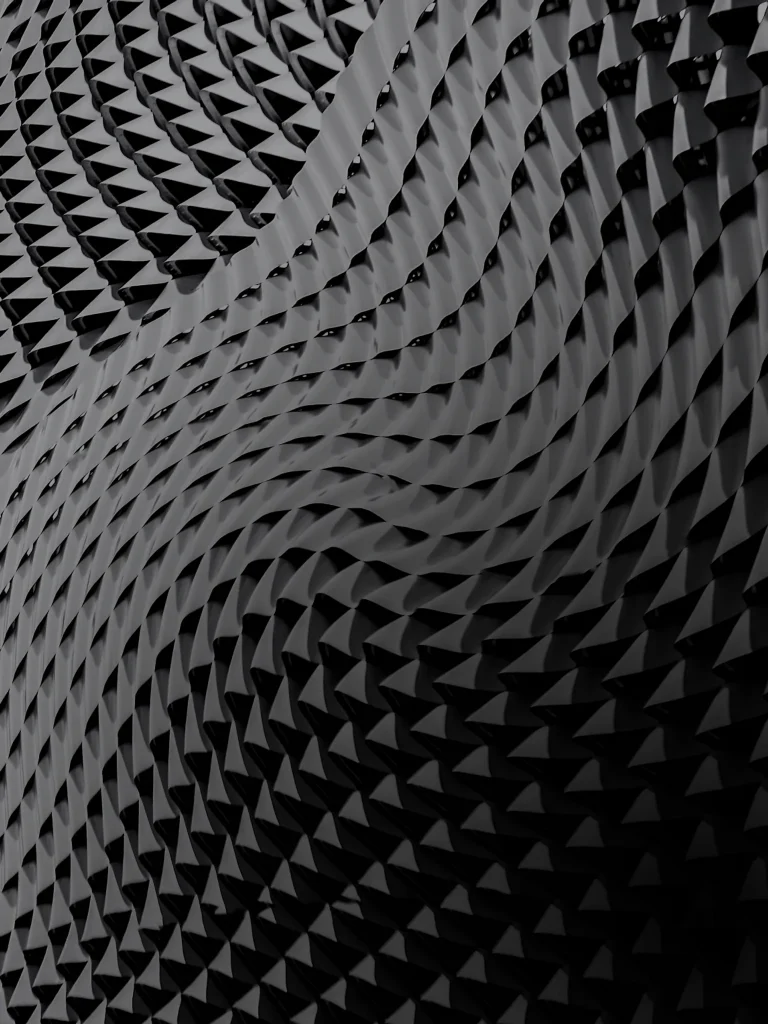 A sustainable business generates profits that exceed its cost of capital after externalities, and as investors we use our votes to hold public companies accountable to run sustainable businesses over time. Our voting guidelines and procedures are always based in economics while driving positive impact—and we evaluate each proposal through this lens to create long-term value.
Through May 2022, Engine No. 1 has supported 86% of proposals that support sustainable practices, creating long-term shareholder and stakeholder value. We aim to be a catalyst for change through our Transform ETFs, as well as our active work with the largest US companies.
So far this year, 529 environmental and social resolutions have been submitted—a more than 20% increase from this time last year.2
Climate-related proposals rose sharply to 100—up from 79 last year.
Diversity, equity, and inclusion (DEI) and racial justice filings rose 60%, making them the second most frequently filed categories of resolutions for 2022, just behind climate change.
Political lobbying proposals asking companies for greater accountability and transparency on the risks posed by their political and lobbying activities more than doubled this season.
In the coming months, we will continue to use our votes to drive economic value through more sustainable business practices. We believe that what we do as active owners—how we vote our shares, engage with companies, and work with other shareholders and stakeholders—are some of the most important actions we take as investors.
86%
Our support of proposals that support sustainable practices
in 2022
100
Climate-related proposals
in 2022
60%
Increase in DEI and racial justice filings
over last year
We believe there is a better way. We share our voting record and push other funds to do the same so investors can see where their money is making a difference.