Transforming
Delivering performance, making an impact.
We are active owners. We work with companies to understand their material impacts. We support these companies, and engage more actively where needed, to drive transformation and financial results. The votes we cast, the campaigns we run, and the investors we bring with us drive and sustain long-term value.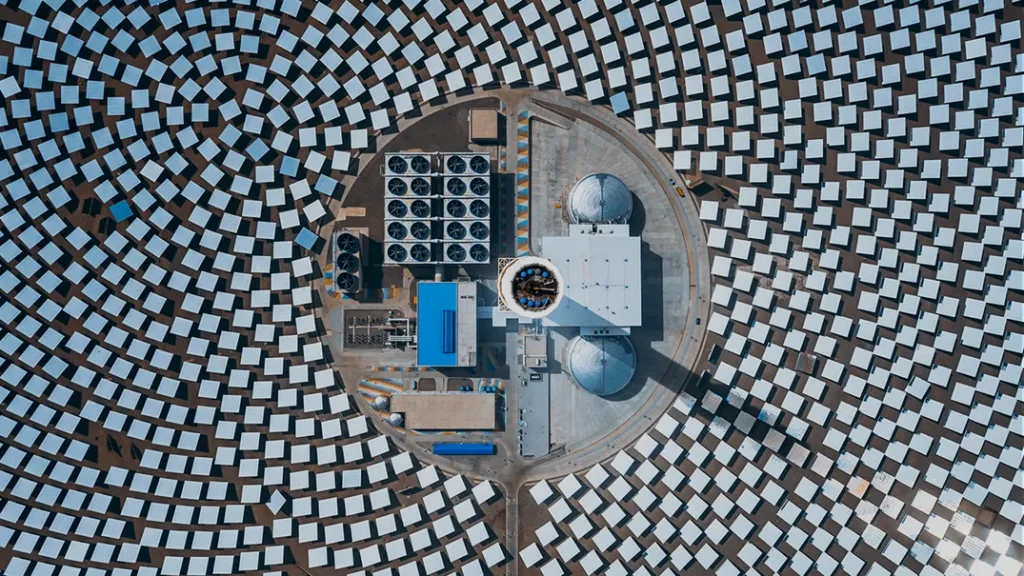 Driving transformation at scale. We believe there's incredible value to be unlocked in companies that are transforming their businesses.